Organic Green Tea Sampler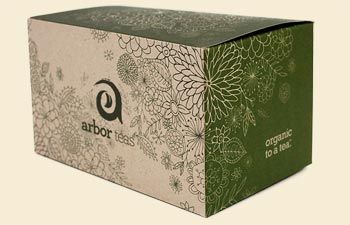 Explore the fascinating and complex world of organic green tea with this green tea sampler box! Includes one sample-sized package of each of the following four organic green teas:
Dragonwell Lung Ching Green Tea (Fair Trade Certified)
These organic tea samplers are an excellent way to explore organic loose tea, and make excellent gifts!
Each sampler contains four sample packets. Each sample packet contains two tablespoons of tea. Depending on the density of the tea, two tablespoons can result in anywhere from 4 to 10 cups of tea.