Arbor Teas is built on a passion for amazing tea, and on a passion for sustaining a healthy planet and people. We consciously try to consider how every action, big and small, will affect our environment. But we can't do it alone. We work with several partners who support us in these efforts: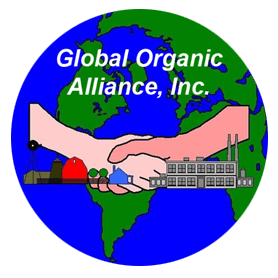 Global Organic Alliance
Possibly our biggest commitment to sustainability is our decision to only source and sell organic teas and herbs. We believe organic agriculture is more sustainable for all living things, for our air, and for our water. Our operation is certified organic by Global Organic Alliance, so our customers can rest assured that the organic integrity of our teas and herbs have been preserved from crop to cup. Global Organic Alliance based in Ohio, was established in 1997 and maintains ISO 17065 and USDA & Canada accreditation.
For more information on our commitment to organics, visit our
Organics page
.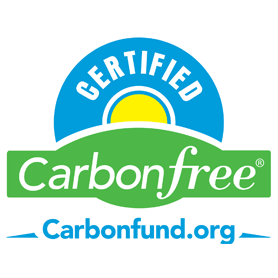 CarbonFund.org
We've taken a number of steps to minimize our contribution to global climate change, like offering exclusively organic teas, prioritizing sea freight for overseas shipments, powering our facility with solar panels, using backyard compostable packaging, and supporting green energy. Despite these actions, our business continues to generate a certain amount of carbon emissions that we just can't avoid (yet).
Until we can eliminate these carbon emissions entirely, we've teamed up with CarbonFund.org to offset them by promoting green energy, energy efficiency, and reforestation. We agree wholeheartedly with Carbon Fund's motto:
"Reduce what you can, offset what you can't."
For more information about carbon offsetting, visit www.CarbonFund.org.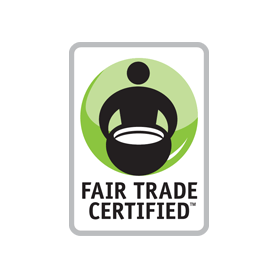 Fair Trade USA
We believe that we have a responsibility to support a higher standard of living and a sustainable future for the individuals who bring us our products. For this reason, Arbor Teas has committed itself to offering one of the widest selections of Fair Trade Certified® loose leaf teas available, and we celebrate the Fair Trade Certified® Communities from which they originate.
Fair Trade Certification verifies and acknowledges the commitment of these producers to meeting internationally recognized Fair Trade standards, which include:
Wages that meet or exceed legally established minimums
Absence of forced or child labor
Freedom of association and organization
Safe working conditions, including protection from exposure to harmful agrochemicals
Adherence to national and international labor protections, including those established by the International Labor Organization of the United Nations and, in India, by the Plantation Labor Act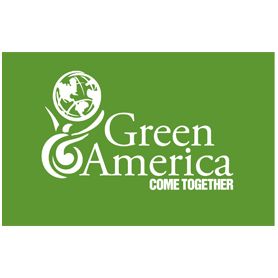 Green America
Arbor Teas is a gold member of Green America's Green Business Network! The Green Business Network is the green business program of Green America, the nation's leading non-profit educator on socially and environmentally responsible consumption and investing. Green America's mission is to harness economic power—the strength of consumers, businesses and the marketplace—to create a socially just and environmentally sustainable society. Companies are only eligible for membership in the Green Business Network™ if they are found to be:
Using business as a tool for social change
"Values-driven," not simply profit-driven
Socially and environmentally responsible in the way they source, manufacture, and market their products, and run their offices and factories
Committed to and employing extraordinary and innovative practices that benefit workers, communities, customers, and the environment.
International Green Industry Hall of Fame (IGIHOF)
In 2014, Arbor Teas had the special honor of being inducted into the International Green Industry Hall of Fame. The International Green Industry Hall of Fame, is a non-profit based in California that recognizes individuals and organizations committed to creating a better environment through green practices. After a blind nomination process and a review by their Board of Directors, Arbor Teas was selected for conducting our small business with a genuine commitment to environmental stewardship. Other inductees that year included the likes of Interface, Roz Savage, URBEE, Nest, and many more - talk about honorable company!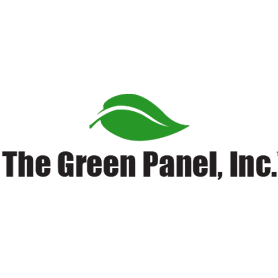 The Green Panel
In 2017, Arbor Teas partnered with The Green Panel to install 19 American-made solar panels on our warehouse. Scaled and sized specifically to accommodate all of our energy consumption, we are intent on reducing our reliance on fossil fuels. We believe in the benefits of solar energy and are proud to be using renewable energy. Thanks to The Green Panel, a local solar company in our home state of Michigan, we are now able to run an even cleaner and more energy efficient business.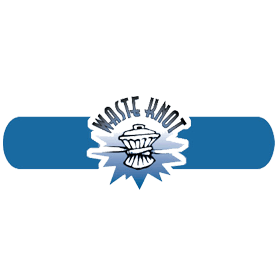 Washtenaw County Waste Knot Program
Arbor Teas became a partner of the Washtenaw County Waste Knot Program in 2008. The Waste Knot Program is a collection of businesses, schools, government agencies, and non-profit organizations committed to reducing waste and protecting the environment. The Waste Knot program aims to develop relationships within the Washtenaw County business community to increase waste reduction and recycling activities. To achieve its mission, the Waste Knot Program provides community-wide recognition and organization-based technical assistance along with value-added education to organizations that exhibit leadership in waste reduction and recycling or to organizations that desire to become leaders in waste reduction and recycling.