Organic Hibiscus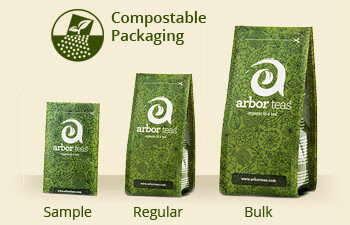 Our NEW Organic and Fair Trade Certified Hibiscus (also known as Flor de Jamaica) is a vision of beauty! Grown in Burkina Faso (Africa), the dried flower pieces highlight all of the spectacular qualities of this botanical - from its beautiful ruby colored petals, to its bright, crimson, caffeine-free infusion. Its tart, mouth-puckering brew has notes of citrus and cranberry that are offset by a slight sweetness. A truly impressive representation of an organic herbal tea!
This organic Hibiscus can be used to make an Agua de Jamaica in your own home. Agua de Jamaica (also known as Agua de Flor de Jamaica or Rosa de Jamaica) is a traditional Latin American drink that, in its most simple form, is an infusion of hibiscus flowers with sugar and lemon. We have also seen ginger, orange, vanilla, cinnamon, and even rum added!
Ingredients: organic hibiscus
Origin: Burkina Faso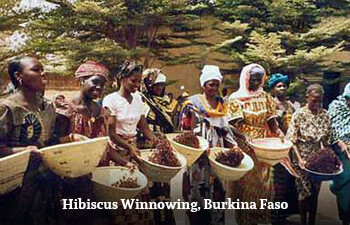 Burkina Faso is a landlocked country in West Africa, with over 80% of its land mass on a very flat plateau. The country is distinguished by two seasons, dry and wet, both almost the same in length. The arid temperatures and warm weather makes Burkina Faso a well suited region for herb farming. The roselle (hibiscus sabdariffa) is a species of hibiscus that is native to West Africa, even though most roselle on the market is grown in Asia.
Steeping Instructions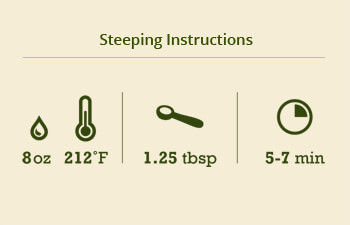 At Arbor Teas, we believe tea should be brewed to suit your personal taste. We're happy to make recommendations to get you started, but don't hesitate to experiment! When brewing your tea, your main considerations are tea quantity, water temperature, and steeping time. We recommend herbal and rooibos teas to be steeped for 5 to 7 minutes in water heated to a full rolling boil. For the best flavor, use fresh water whenever possible, and avoid overboiling. If you want a stronger brew, just use more tea. And don't forget to re-steep your tea leaves to get the most out of your leaf!
Looking for more info? Check out our How-To Guides and Eco-Brewing Tips!
Staff Perspectives
Chelsea

"Iced Hibiscus tea in the summer is the ultimate healthy refresher for me. I love the beet-like earthiness and the juicy tart flavor!"

Sarah

"There is nothing like a spicy tamale and a glass of iced Agua de Jamaica! The Hibiscus is tart and beautifully crimson, you are instantly refreshed."

Aubrey

"Good quality Hibiscus is not just tart. A good Hibiscus also has an earthiness in the cup that I liken to a beet. Note the hint of beet that is tasted on the backend. Delicious!"
Reviews
We always want to hear from you! Post your own review and earn 10 rewards points.
Health Benefits
Hibiscus is loved for its tart and juicy flavor, but is also consumed for its potential health benefits. Research has found that drinking hibiscus tea can help lower blood pressure. According to a study published in The Journal of Nutrition, daily consumption of hibiscus tea can lower blood pressure in mildly hypertensive patients. Additionally, some studies show that hibiscus tea may contain more antioxidants than any other tea - even more than matcha! For these reasons it has grown in popularity as a healthy beverage.
For more information about health benefits of Hibiscus and other types of herbs, and for direct sources of the above information, check out our Herbal Tea Health Benefits page!
Please note: the information above is for educational purposes only and has not been evaluated by the Food and Drug Administration. This information is not intended to diagnose, treat, cure, or prevent any disease.