Organic Herbal Tea Sampler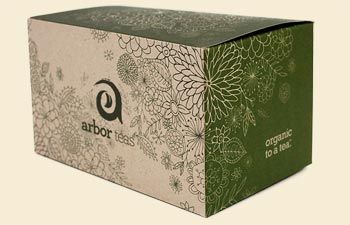 Looking for a great organic herbal tea? How about four! This sampler box includes one sample-sized package of each of the following four herbal teas:
Our organic tea samplers are an excellent way to explore the wonderful world of loose leaf tea. These boxed samplers also make great gifts!
Each sampler contains four sample-size packets. Depending on the density of the tea, each sample packet can make 2 to 9 cups of tea.