Arbor Teas Has Gone Solar!
Posted by Chelsea @ Arbor Teas on 4th May 2017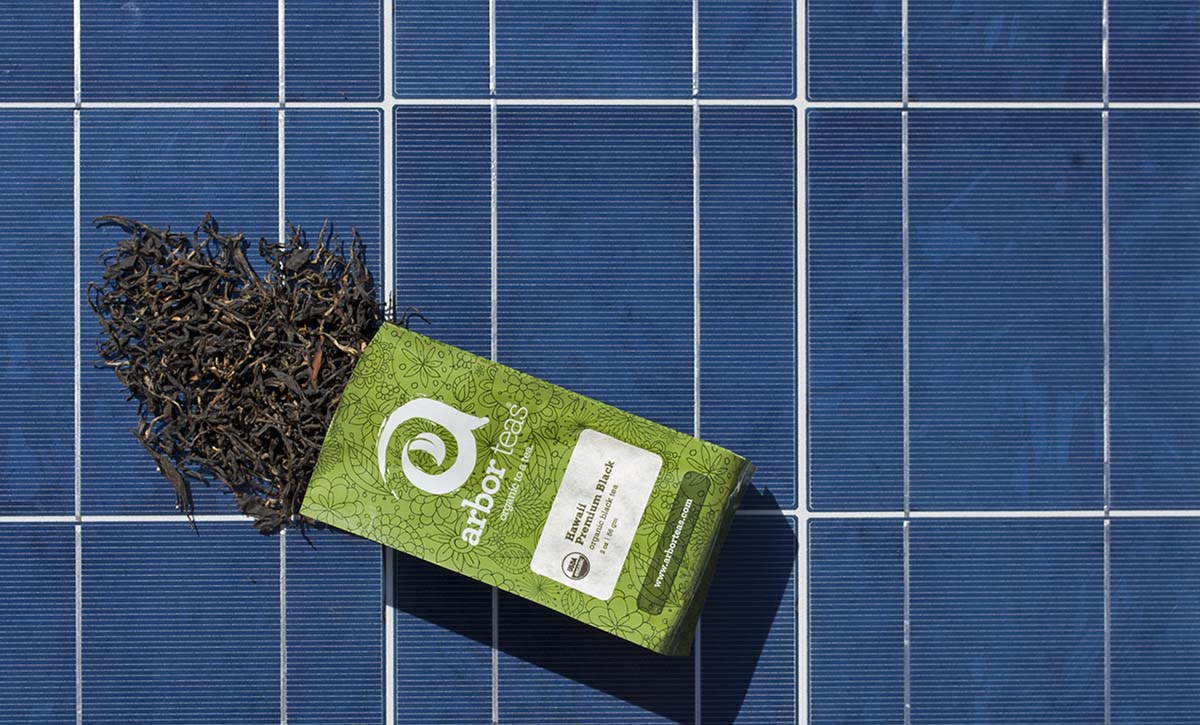 We're very happy to announce that Arbor Teas' electricity now comes from pure Michigan sunshine! As of April 2017 we completed the installation on our 6.5 kWh solar array on the roof of our warehouse. Sized specifically to accommodate all of our energy consumption, we are intent on reducing our reliance on fossil fuels.

Thanks to The Green Panel, our local solar installer, we are able to run an even cleaner and more energy efficient business with our American-made SolarWorld solar panels!

We believe in the benefits of solar, and are proud to be using renewable energy. Bring on the sunshine!