Introducing the 2017 Summer Reading Series: Expiration Date
Posted by Chelsea @ Arbor Teas on 31st May 2017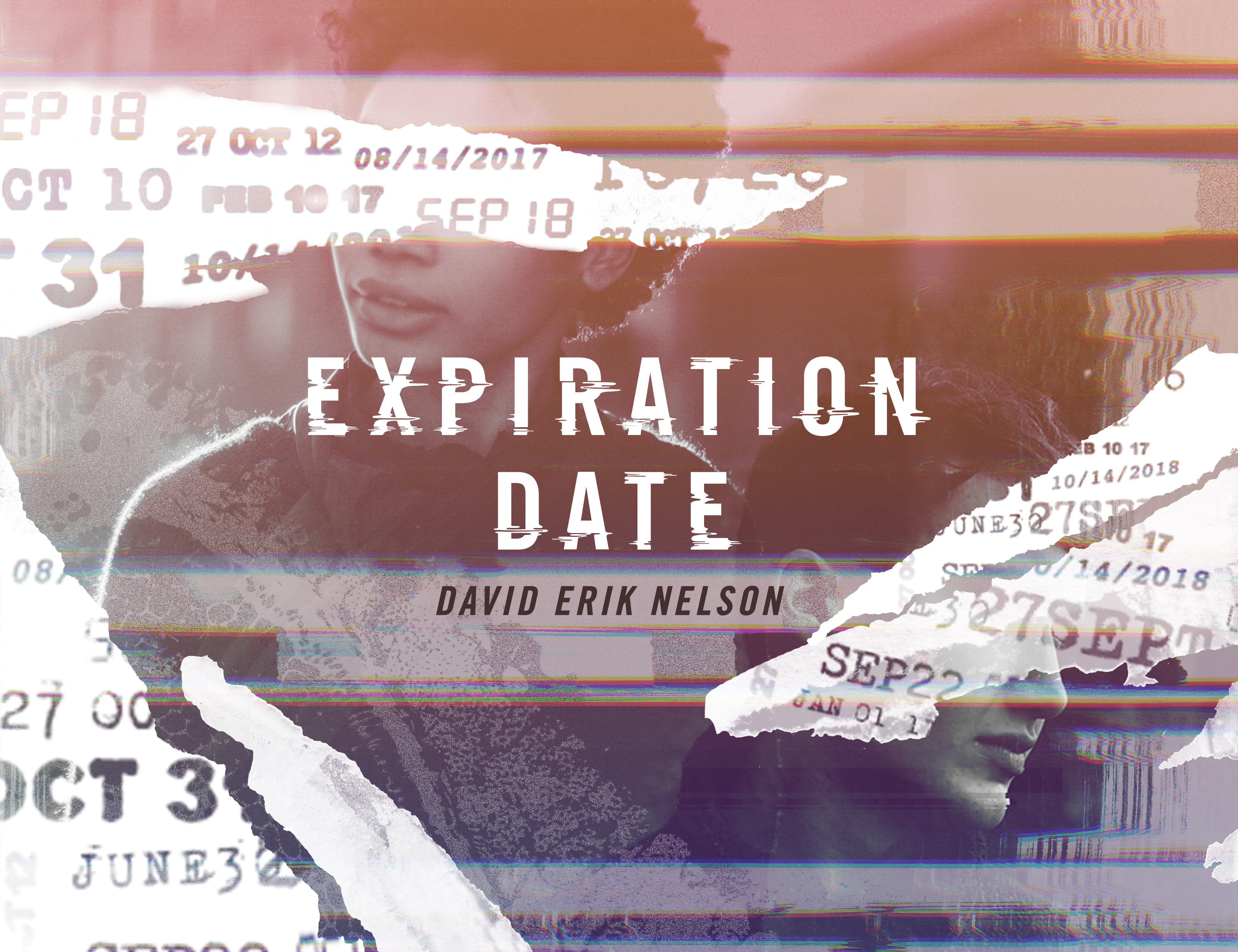 Join us this summer to get steeped in a story! This year's book is a science fiction "till death do we part" story that follows young Lizzie and Bram in a relationship on fast-forward. Armed with the knowledge of her scientific discovery, Granny Gin burdens the couple with the question "What would you do, if you knew your end was near?" Join us as we read Expiration Date.
Every Thursday for nine weeks we will release one chapter of the story - follow along with us, and don't miss the discussion questions that will accompany each chapter. Head over to our Summer Reading Series page to start reading!
About the author:
David Erik Nelson is an award-winning science-fiction author and essayist who, in his own words, has become increasingly aware that he may be "that unsavory character" in other people's anecdotes. His fiction regularly pops up in Asimov's, the Magazine of Fantasy & Science Fiction, and elsewhere. In addition to telling stories about time travel and non-Euclidean houses, he'll also teach you to build your own synthesizers, cardboard boomerangs, and cigar-box electric ukuleles.
One of his inspirations for Expiration Date came from an episode of the podcast Flash Forward, also titled "Expiration Date." Flash Forward describes itself as "a podcast about the future." Each month Flash Forward takes on a possible future scenario — everything from the existence of artificial wombs, to what would happen if space pirates dragged a second moon to Earth. Dave describes "The scenario in the 'Expiration Date' episode is something very similar to the scenario Bram and Lizzie are in: What would it be like to know the date you'd die on—but no further details, just the date." He continues "The host of Flash Forward, Rose Eveleth, started that episode with sort of an apologia, stating that she fully recognized that the scenario was totally impossible, scientifically, but that it was such an interesting concept that she'd just go ahead anyway. And that really bugged me, because in a few minutes I could come up with a scientific scenario where it was far from inconceivable. Of course, the very existence of such research is a problem all its own, which is where Granny Gin came from. The story grew from her."
When it comes to tea Dave "digs the black teas with fruity flavors." He's also a milk and honey guy. The one tea he really can't live without is the Organic Ginger Chili Tisane. In his words "A big mug of that with cider vinegar, lemon juice, and honey is what makes the cold season bearable."
Find his stories, DIY books, and more online at davideriknelson.com.